An independent company, OCTO FINANCES has been one of the European leaders in financial disintermediation for over 30 years.
An expert since 1991, OCTO FINANCES consists of:
A bond trading desk
A convertible bond desk
A research department which covers more than 200 issuers
A Debt Capital Markets department for SMEs, mid-tier companies and local governments
Our salespeople and credit analysts serve more than 1,000 institutional clients in Europe, North America, the Middle East and Asia:
Insurance companies
Pension funds
Mutual funds
Private wealth managers
Bank proprietary trading
Hedge funds
Public and private issuers
1991 : Founding of OCTO FINANCES, independent participant in bond intermediation
1991 : Creation of a Credit Research department
1999 : Expansion of the business to include all of the Eurozone
2001 : International expansion of the business
2007 : Creation of the DCM department to carry out bond issues for SMEs and mid-tier companies
2010 : Head office relocated to the Champs-Élysées
2021 : Creation of the Public Debt department to carry out public sector bond issues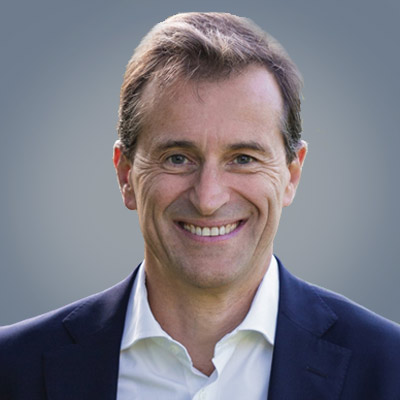 Arnaud de Bourrousse
Chairman of the Management Board

Arnaud de Bourrousse began his career in bond sales at GPK Gestion in 1986. In 1989, he joined Dupont Denant.
In 1991, he co-founded OCTO FINANCES.
Arnaud de Bourrousse is a director of Amafi (French Association of Financial Markets).



Education: DESS Banque Finance, Université Nanterre Paris X.
Talabor Szabo
CEO

Talabor Szabo began his career in bond sales at Dupont-Denant and then at Du Bouzet (Groupe BNP Paribas).
In 1991, he co-founded OCTO FINANCES.
Talabor Szabo is the Chairman of OCTO GROUPE.

Education: EDHEC, MBA Kellogg Northwestern University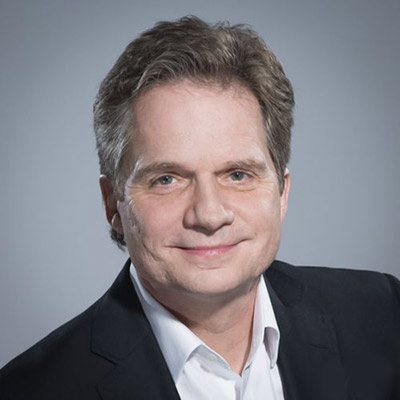 François Veverka
Chairman of OCTO FINANCES Supervisory Board
Director at Crédit Agricole C.I.B.
Vincent Gombault
Member of OCTO FINANCES Supervisory Board
Eric Chardoillet
Member of OCTO FINANCES Supervisory Board
Chairman of First Finance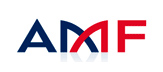 OCTO FINANCES is an investment firm licensed and supervised by the ACPR (Autorité de contrôle prudentiel et de résolution) and the AMF (Autorité des marchés financiers).

OCTO FINANCES is a member of AMAFI (French financial market association) and the International Capital Market Association (ICMA).